COVID-19 - Our warehouse will remain open and continue to process and ship orders promptly. However please be aware that our usual 2-3 day transit time is taking closer to 4-7 days to arrive after shipping.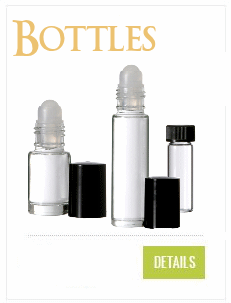 Aroma Warehouse is the best source for fresh incense sticks and premium grade fragrances. We supply our product to the general public with both wholesale and retail pricing available. We offer a large range of accessories for you to enjoy your burning experience including holders, oil warmers, bottles and droppers, light rings and more.
We also carry a full line of fragrances with a online catalog of more than 100 different scents. We do not require business licenses to purchase wholesale. You will be amazed at the quality of our oils and you won't find another like us. Our sticks are dipped fresh and soak for more than 24 hours. Our oils are never allowed to sit on any shelf waiting to be sold everything is always poured fresh when ordered and our salts are customized to your specifications.